by Wynter Eddins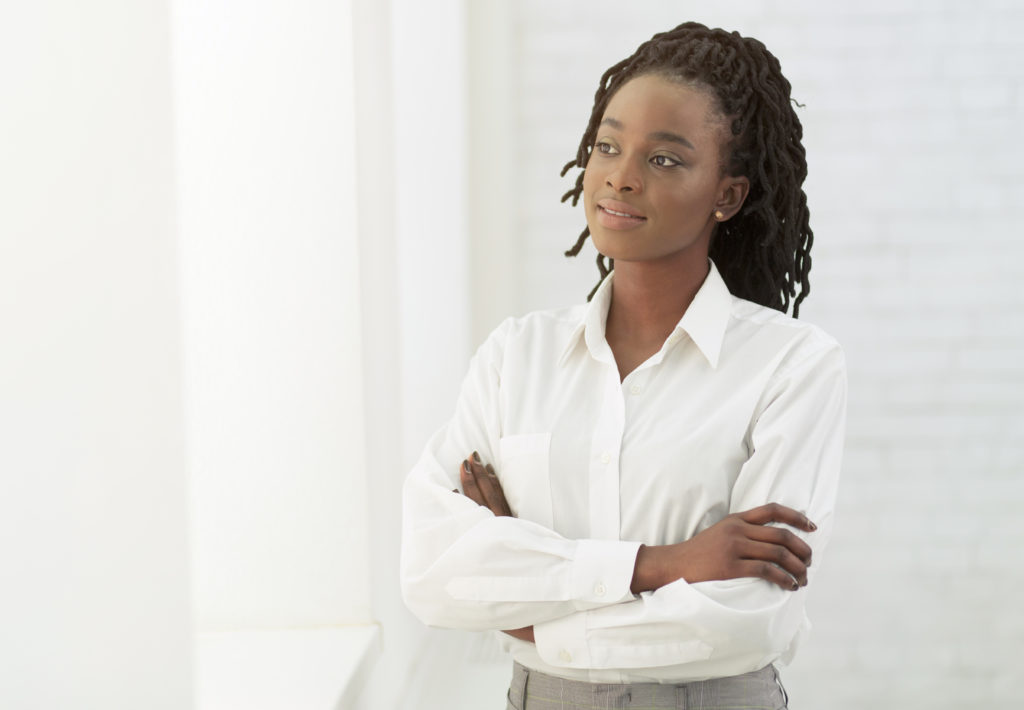 The phrase "if you can't beat them, join them" is simply stating when life is not going the way you hoped it to be going, instead of demanding control over the situations you will surely endure, relinquish control and let life happen as it is intended to. Because it is almost certain that you will survive what you are dreading now. Let is wash over you like a cold and endless wave…at first.  Those waves will eventually pass through and the waters will calm in just enough time for you to make it to dry land. Life is making it through by accepting the things that are out of one's control.
Here are 3 ways to accept and let go right now:
Be present: awareness is a keen way to practice acceptance by being fully and wholly present in the moment where you are able to enjoy and soak in your environments and become more in tuned. (practice 1-5 minutes per day).
Toss your worries inside: A useful tool to rid yourself of worries. Get a used shoe box or any boxes of your choice and for every worry that you have you toss it inside the box. Though worries will still exist, this is a helpful tool to encourage moving forward despite having worries that persist.
Having an "I can" attitude: The "I can" attitude is two simple yet powerful words to accept your reality and prosper in it. "I can," attitude promotes positive acceptance and a possibility of joy in showing up to any challenge willfully.
These are three tools to practice acceptance (yes it is a practice) and remind yourself that you have ownership and capabilities over your life. By practicing acceptance, you are showing up as wholesome. This is the best you that everyone gravitates too!
Acceptance does not mean:
That you accept situations where you feel you are in danger.
That you accept situations that do not promote your best interest.
That you accept situations that are demeaning or devaluing.
In those cases, challenge your current status quo, and accept only what allows you to show up as you 100 percent.
Acceptance does mean:
That you accept situations that may not be pleasant but are unavoidable (ex. Job layoff)
That you accept situations that may bring worry/anxiety but are the reality. (distance-learning)
That you accept situations that bring happiness and prosperity (ex. Job promotion/new skill).
Use acceptance as a tool for persistence to achieve what may feel like the impossible.  Own your perception, and step in your reality, this is your way.  
#empoweringpeace
---